About Us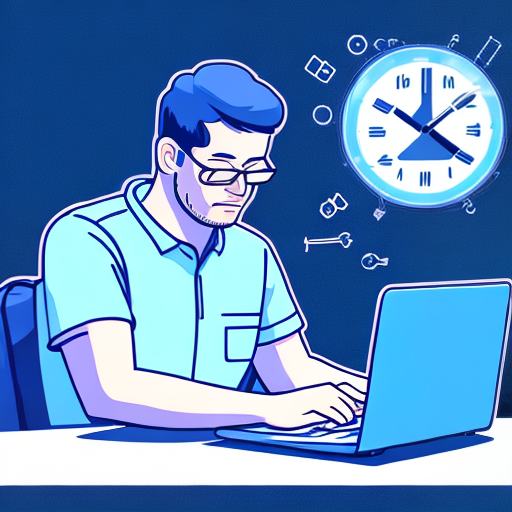 At Twisted Technology we are developing a mobile and web platform where every user can find and connect with the most suitable repair service. The platform provides multiple conveniences to the user while creating security and trust in the customer-service relationship. Services using the platform will get access to advanced CRM software that will optimize their work processes and increase the quality of their services.
Easily choose the right repair shop for you from our partners network.
Have trust in the provider you choose, thanks to our double verification rating system.
Book a visit in few clicks.
Track the progress of your repair.
Communicate directly with the technician working on your case.
Extend the lifetime of your device.
Save money by repairing insteed of buying new one.
Don't fear losing your insurance ever again by storing it digitaly on our platform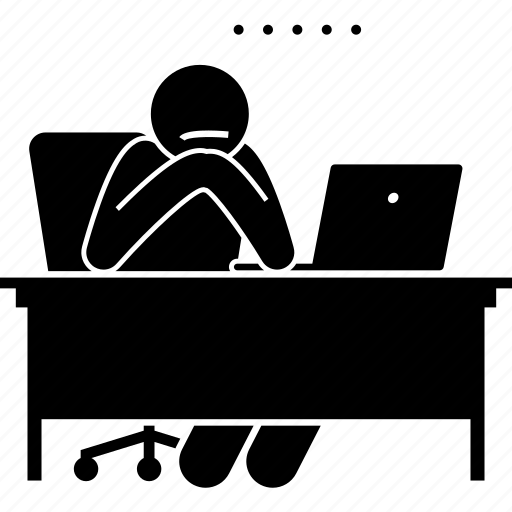 The average time it takes for a user to find the right repair shop is ~ 5 hours.

The average time it takes for a user to find the right time to visit a repair shop is approximately 3.5 days

E-waste is considered the fastest-growing waste stream in the world with 44.7 million tonnes generated in 2016- equivalent to 4500 Eiffel towers.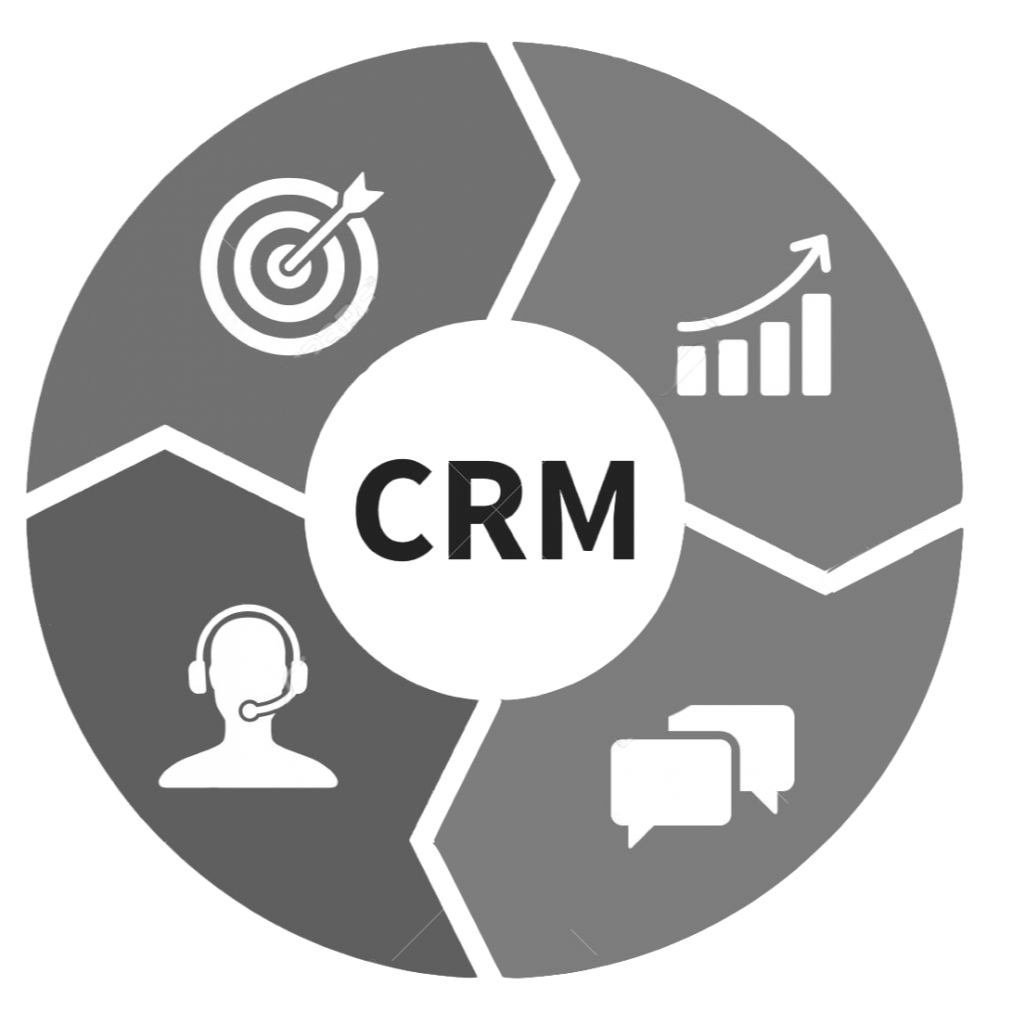 CRM solutions increace the productivity of the employees with up to 40% and save 20% of the current labor costs.
Frequently Asked Questions
Our rating system gives the opportunity to rate certain repair shop on to users after the have closed an order with this repair shop. Repair shops recieve rating not only from users but from the platform too, based on their performance compared to the avarege metrics for the task set by the other repair shops in our partners network.
No, using the platform as a customer is free of charge for the base user. Premium version with additional conviniaces for the user will be available, as a subscription option.
On our platform you can find only repair shops that provide repair service for personal computers, laptops, phones and their peripheral devices.
At the moment we are providing access to our platform to repair shops that were hand picked by us. If you as a owner have interest in listing your repair shop on our platform place contact us using our contact form or at contact@twistedtechnology.net
After we finish our initial testing period, our app will be available at Google Play and App Store.